IMPORTANT
*In order to enter the facility, you need to enter the PIN, which you will receive in the email sent to you at 7:00 PM one day before check-in.
Access
Nearest station
5 minutes walk from Yui Rail Makishi Station
Route map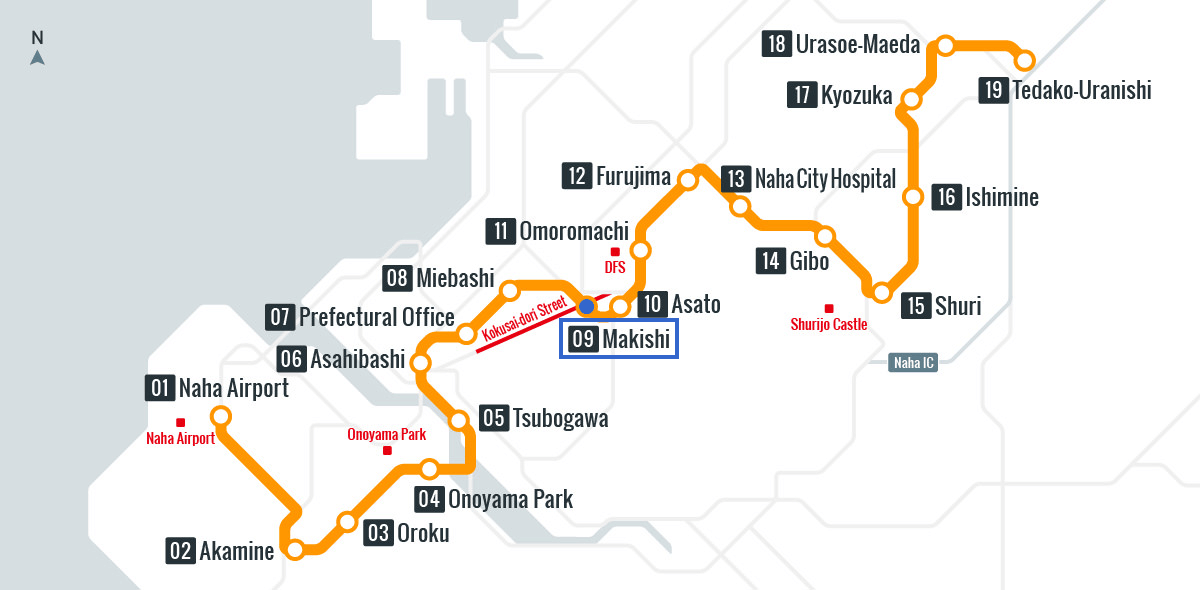 Approximate time required
Location
44-2 Asato, Naha, Okinawa 900-0067
Open with Googlemap
No private parking
Please use the nearby paid coin parking.
Access from Yui Rail Makishi Station
Click to view detailed directions.

1

2

3

4

5

6

7
Appearance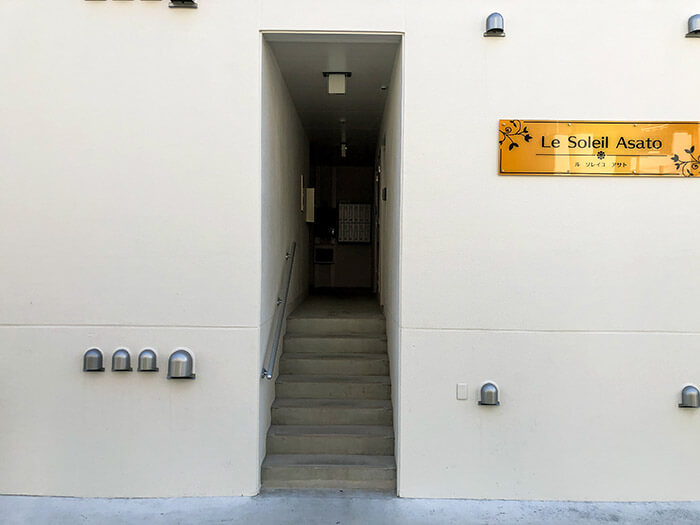 How to unlock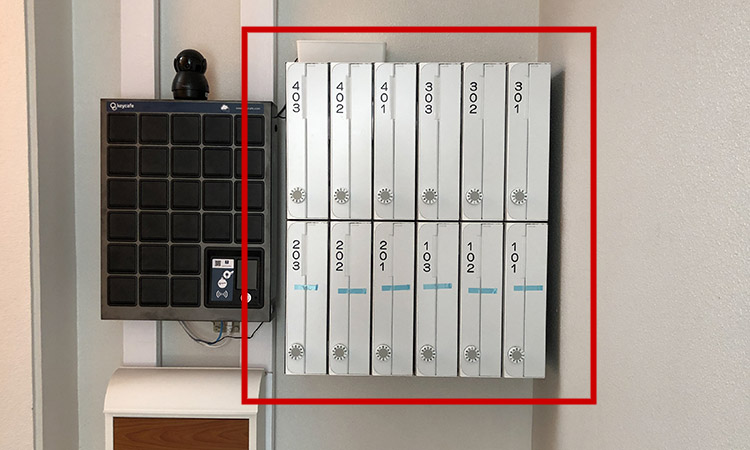 Please check the room number you reserved and match the security number of the mailbox to unlock the door. You will find the key to your room inside.
*The PIN will be included in the email.
*Please return the key to the same place when you check out.
IMPORTANT
*The room number and PIN are included in the email sent at 19:00 one day before check-in.
Contact