IMPORTANT
*In order to enter the facility, you need to enter the PIN, which you will receive in the email sent to you at 7:00 PM one day before check-in.
Access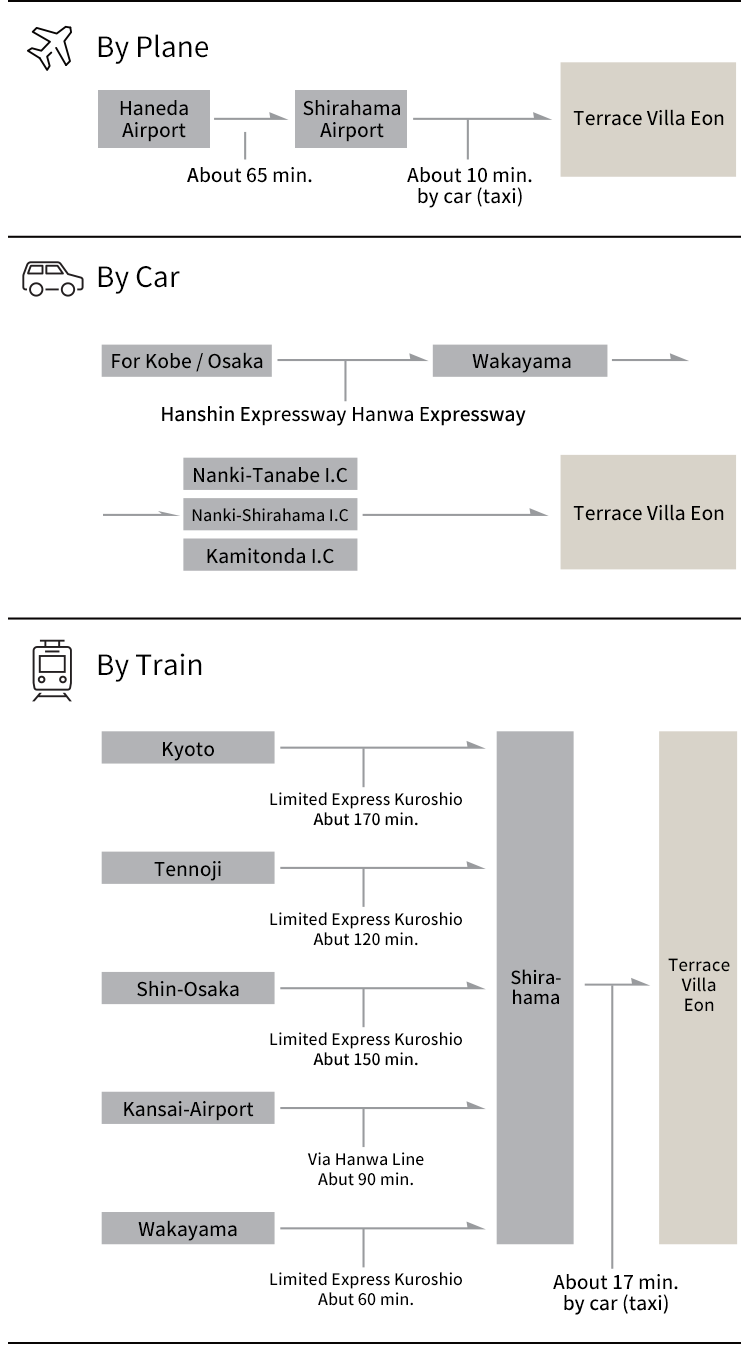 Location
2998-63, Shirahama, Nishimuro District, Wakayama 649-2211
Appearance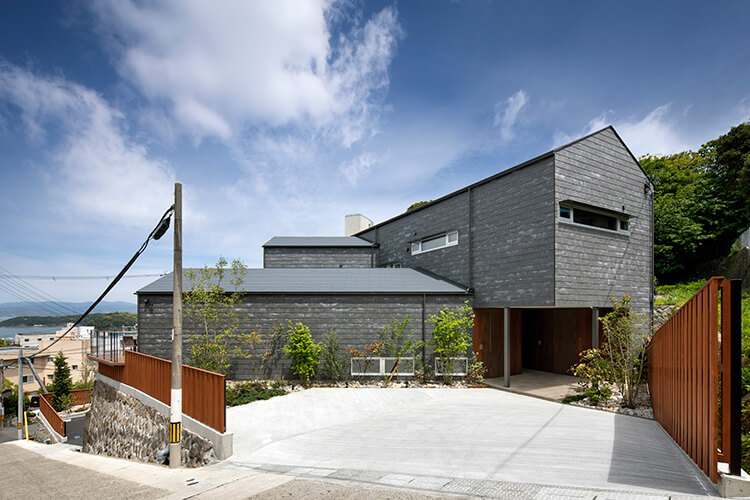 Private Parking Lot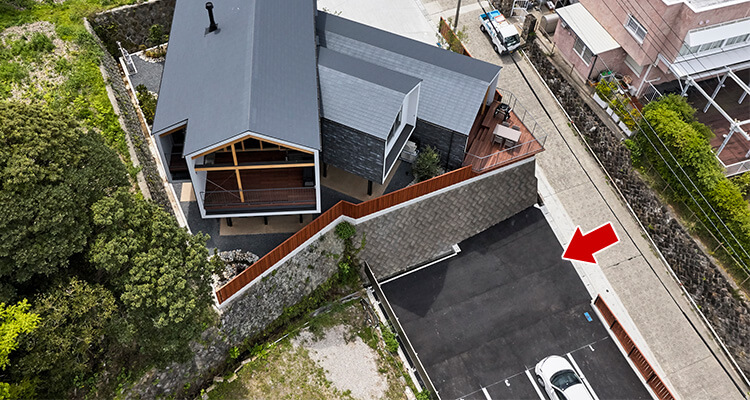 The parking lot is just below the building.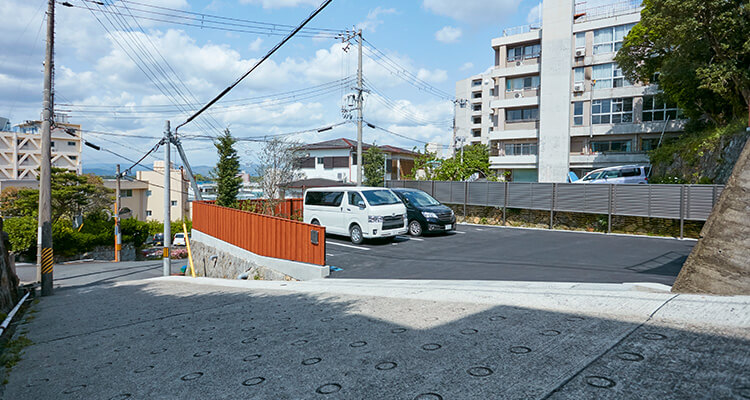 Up to 4 cars can be parked.
How to unlock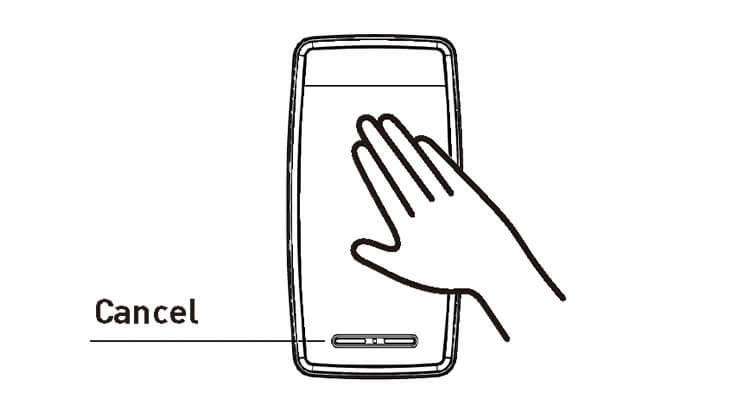 Touch the screen to activate the numeric keypad.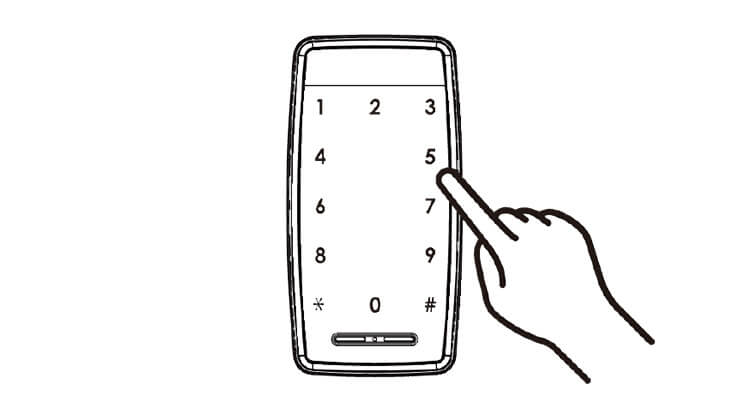 Enter your PIN number and press the 「*」 at the end to unlock the door.
IMPORTANT
*The PIN is included in the email sent at 19:00 one day before check-in.
Contact