IMPORTANT
*In order to enter the facility, you need to enter the PIN, which you will receive in the email sent to you at 7:00 PM one day before check-in.
Access
Location
〒563-0011 72-295 Fushiochō, Ikeda, Osaka
Two dedicated parking spaces available.
Directions by car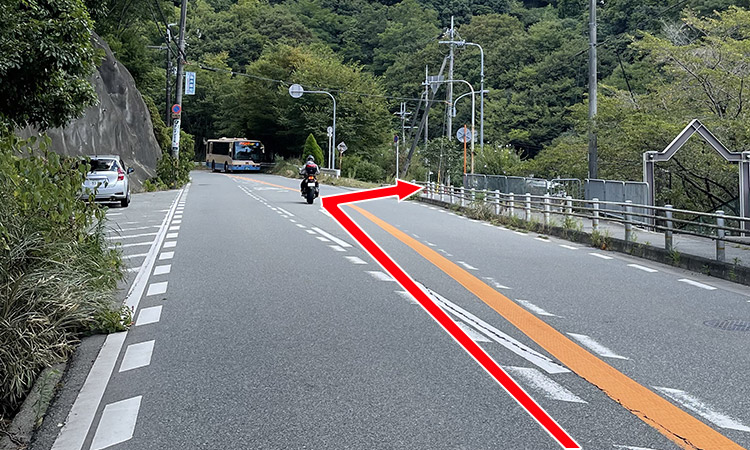 From the Hanshin Expressway Route 11 Ikeda Line, take the Kibe 1st Interchange (towards Kameoka direction) exit. Continue straight on National Route 423. After passing Kyu-an-ji Temple, make the next right turn.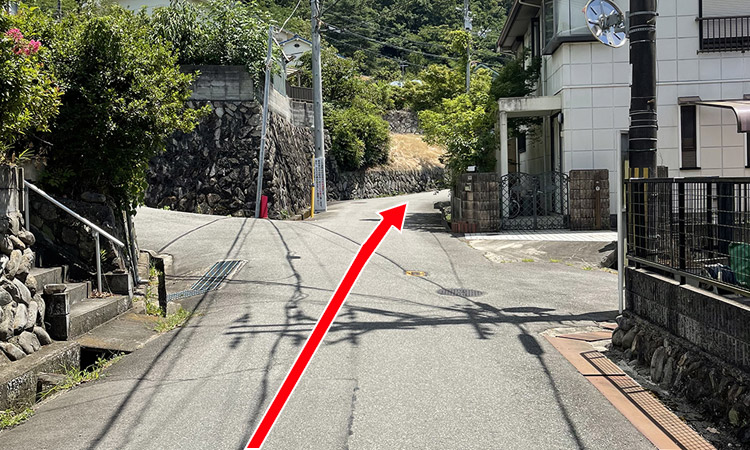 Continue along the curve of the road and proceed straight through the three-way intersection.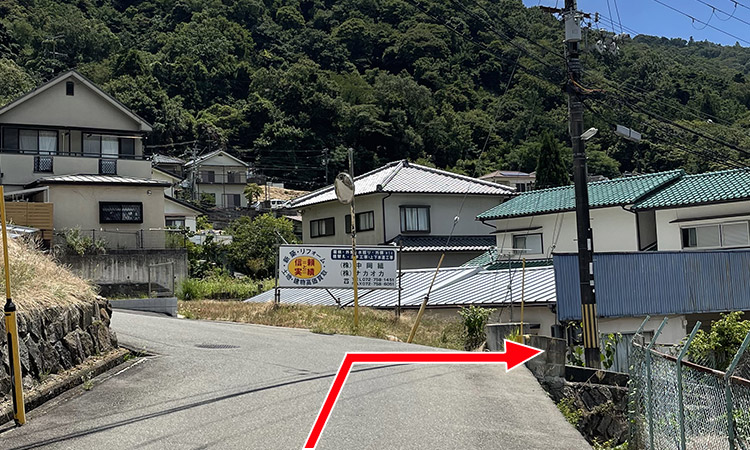 Turn right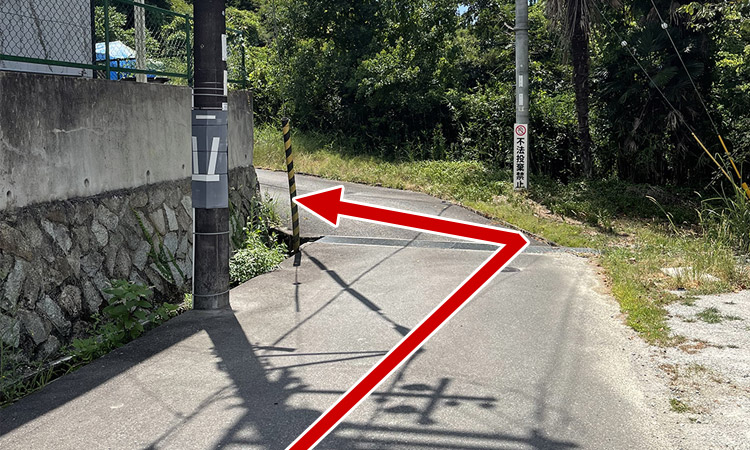 Turn left at the end and continue straight.
Private Parking Lot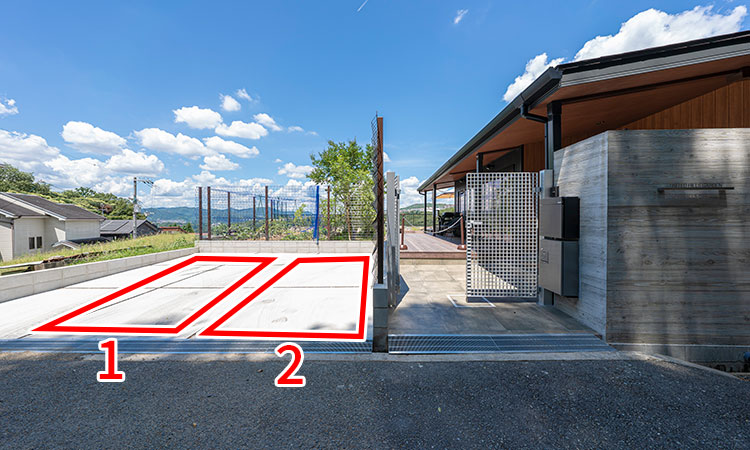 In the case of train and bus combination
Get off at "Ikeda Station" on the Hankyu Takarazuka Line from "Osaka Umeda Station".
Take Hankyu Bus route 26 of the Neopolis Line or routes 132/131 of the Higashi-Nose Line from "Ikeda Station." Get off at the "Kyuanji" stop.
Route Map"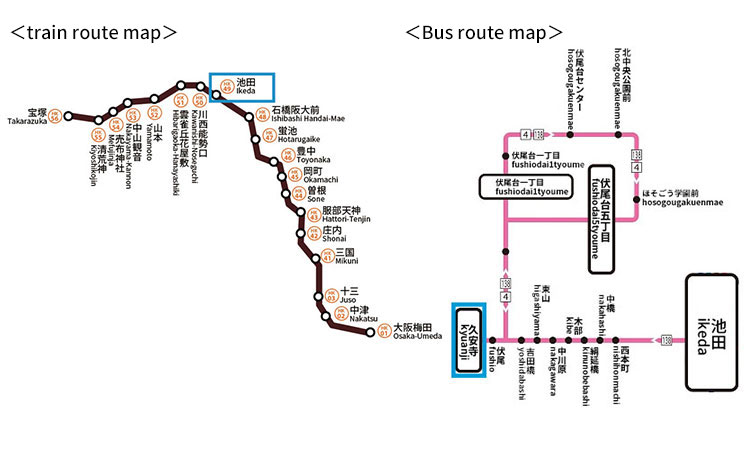 Estimated travel time
※Multiple routes will be displayed on the map app, but we recommend the following route with the shortest walking distance.
From Osaka Umeda Station
Hankyu Takarazuka Line from Osaka Umeda Station ~ Ikeda Station Hankyu Bus Ikeda Station ~ Kyuanji


Approximately 60 minutes
Bus stop
Appearance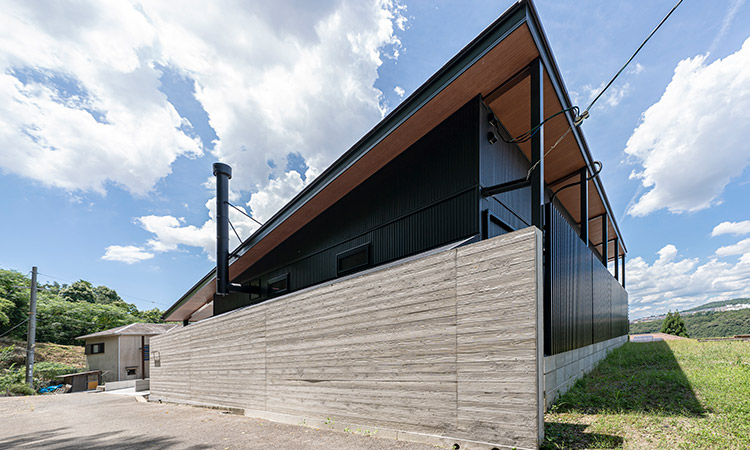 How to unlock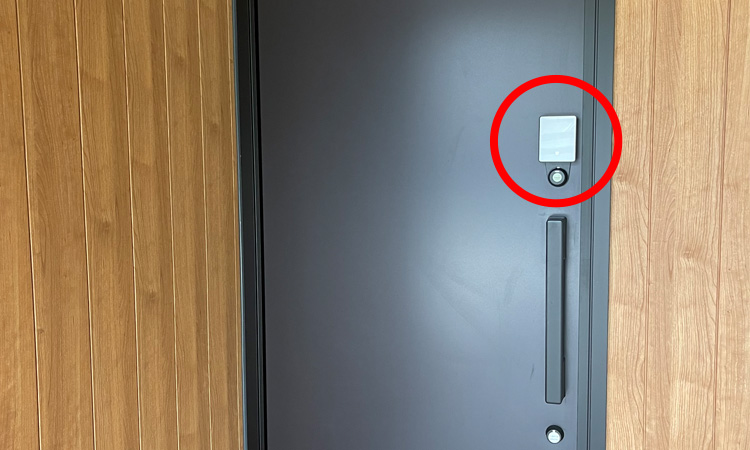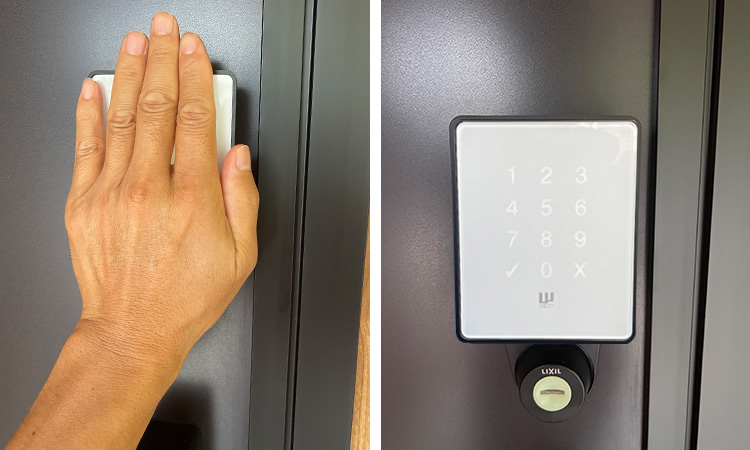 ①When you touch the screen, numbers are displayed.
②Enter the PIN number, and after pressing the number, press "✓".
*The door will be equipped with an automatic lock.
IMPORTANT
*The PIN is included in the email sent at 19:00 one day before check-in.
Contact